When I was approved for my home loan around 14 years ago I was surprised that I was going to be able to move in without putting down any money. Little did I know, I was going to end up spending a good chunk of change on appliances.
The house was only going to have a stove and dishwasher. People told me having that supplied was surprising! So, off to Sears I went for a Fridge. It is still going strong. Except for the ice maker, but that's not the refrigerators fault. It's plumbing thing.
Next on the list was a washer and dryer. I guess I could've gone down to the laundry mat, but I didn't even consider it then. I can't even think of the nearest one. So off to Conn's I went. They have both been working very well until recently. The washer was dripping sometimes and the dryer wouldn't turn off when opening the door. No big deal. Dealt with it for several months. Then, finally, after 14 years, the dryer stopped drying!
No worries, I have a home warranty remember? Called them up and they found my issues.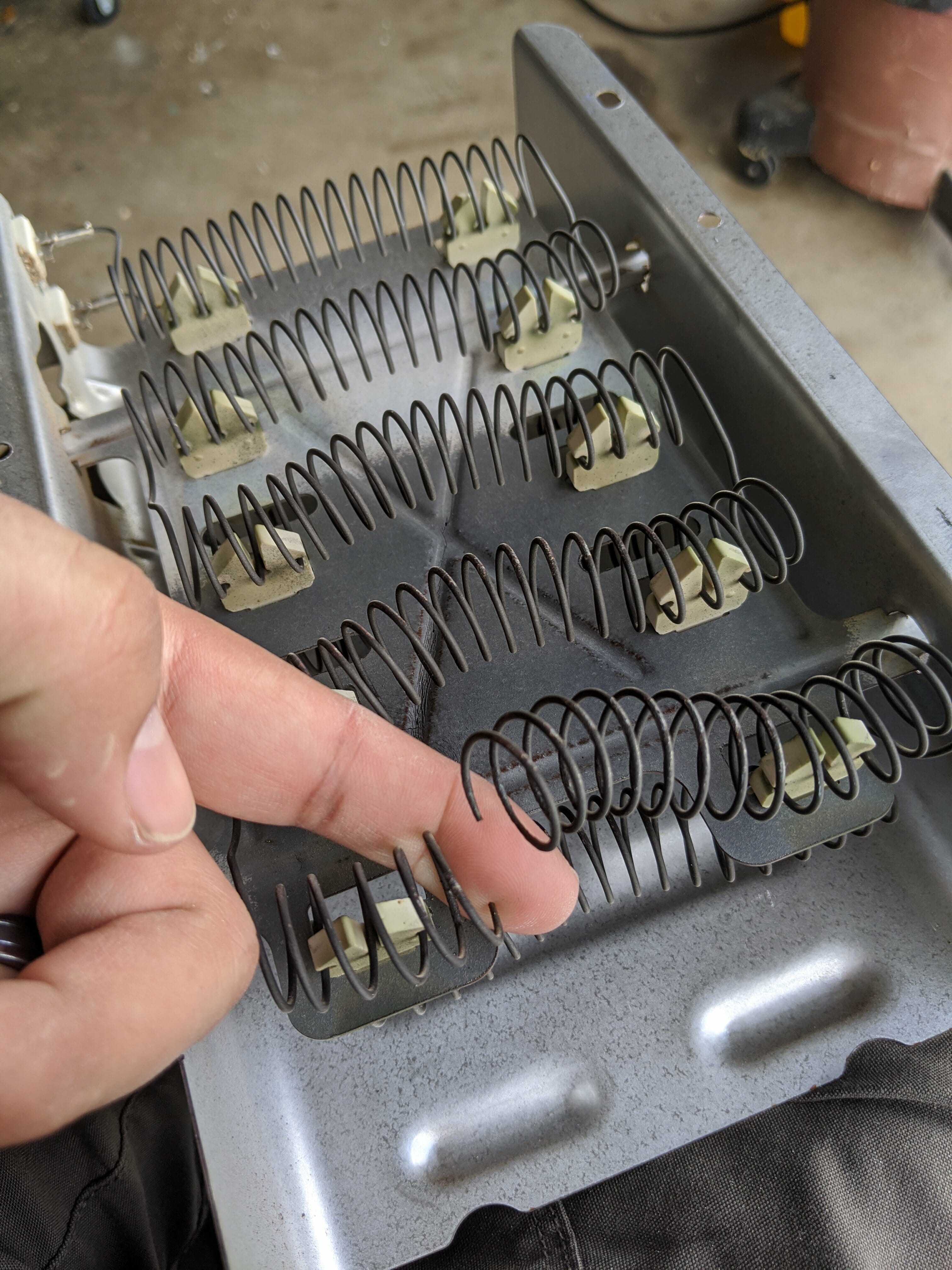 A broken heater core, broken door switch, and a bad water valve in the washer. Took one business day for parts to arrive and they came by today and fixed me up.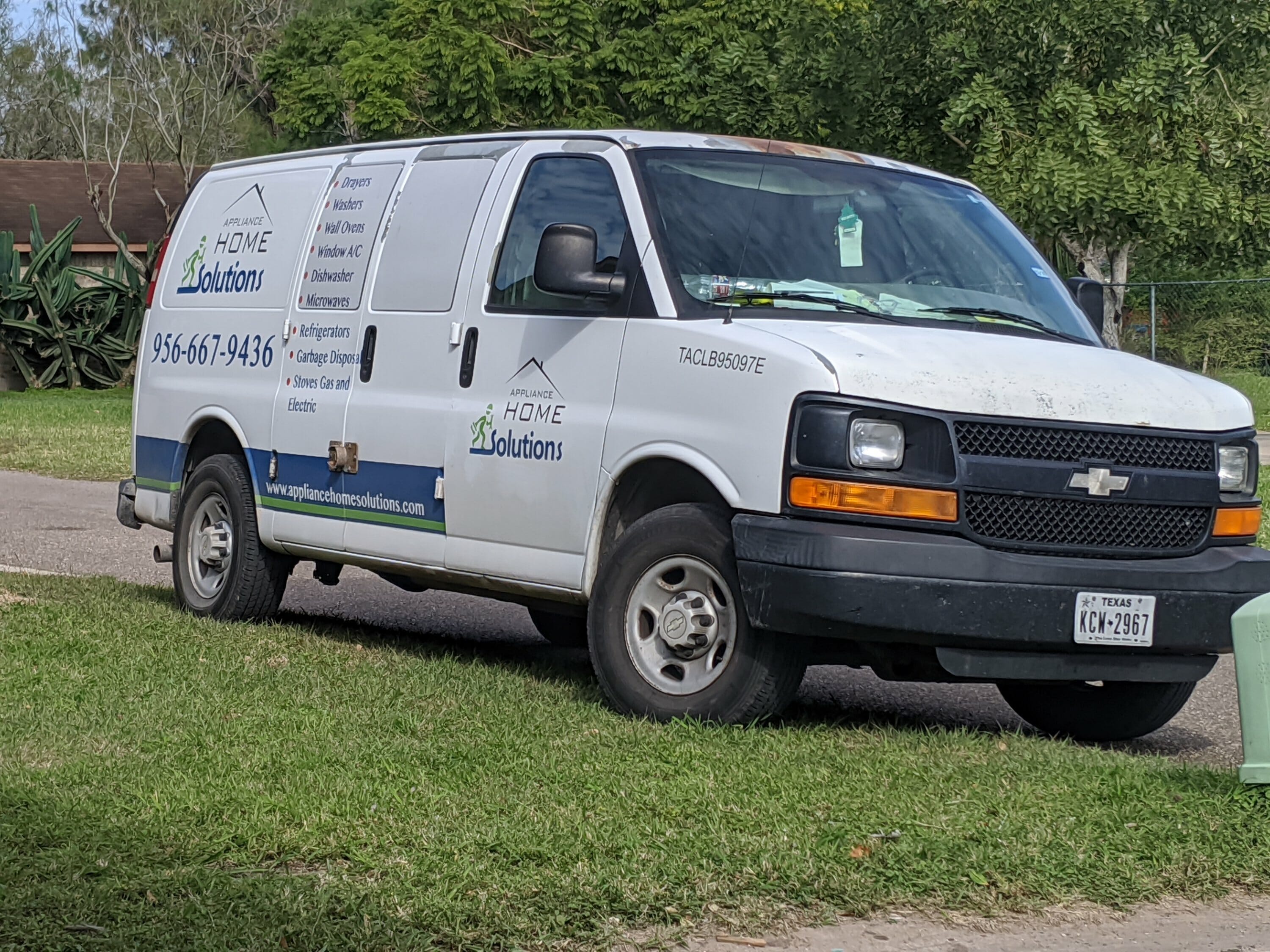 Hope to get 14 more years out of it! Sign up for your home warranty with this link and we'll both make some money. http://refer.ahsfriends.com/s/tm7v6