When I'm building a table, I like to think about the family that will be using the table. Dinner around the table can be a place to catch up on the events of the day, a place to show off new recipes, and should be a place of prayer.
Lately, we have all had something great to pray for. Pray that no one we know and love catch this deadly disease.
Here is the completed table for this large family. When their kids grow up, they'll need an even bigger one!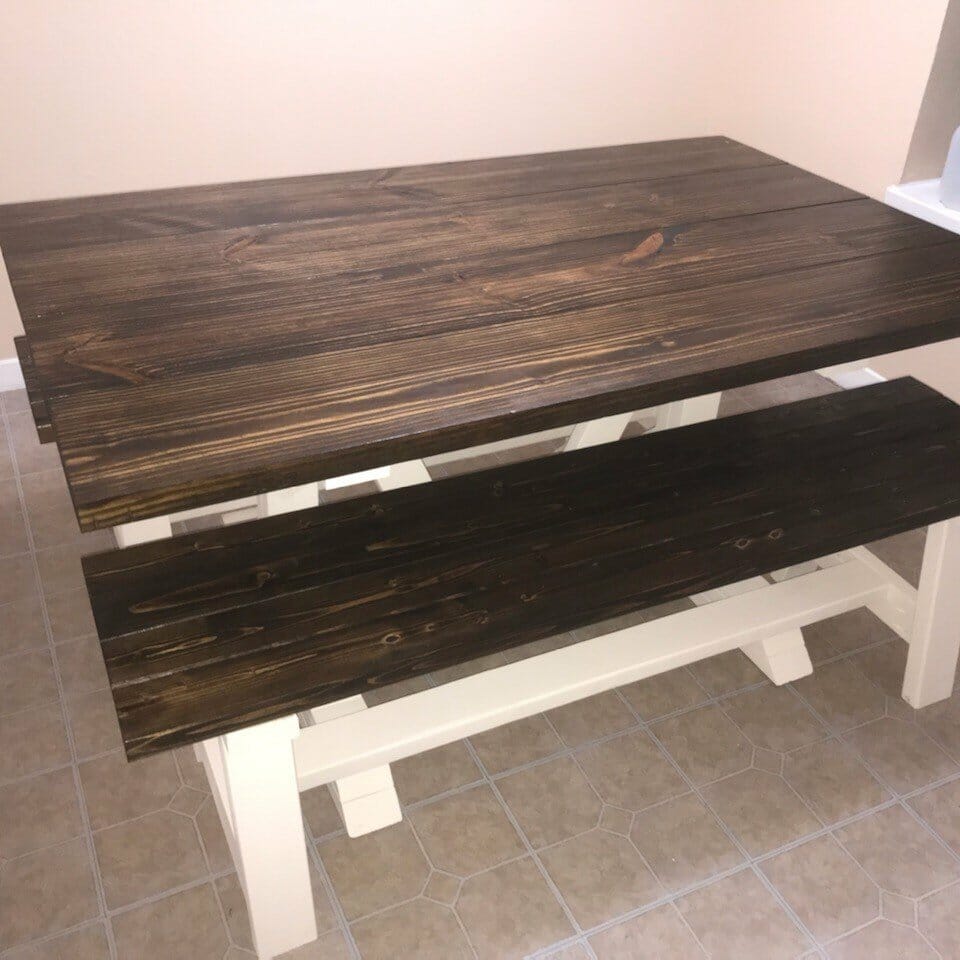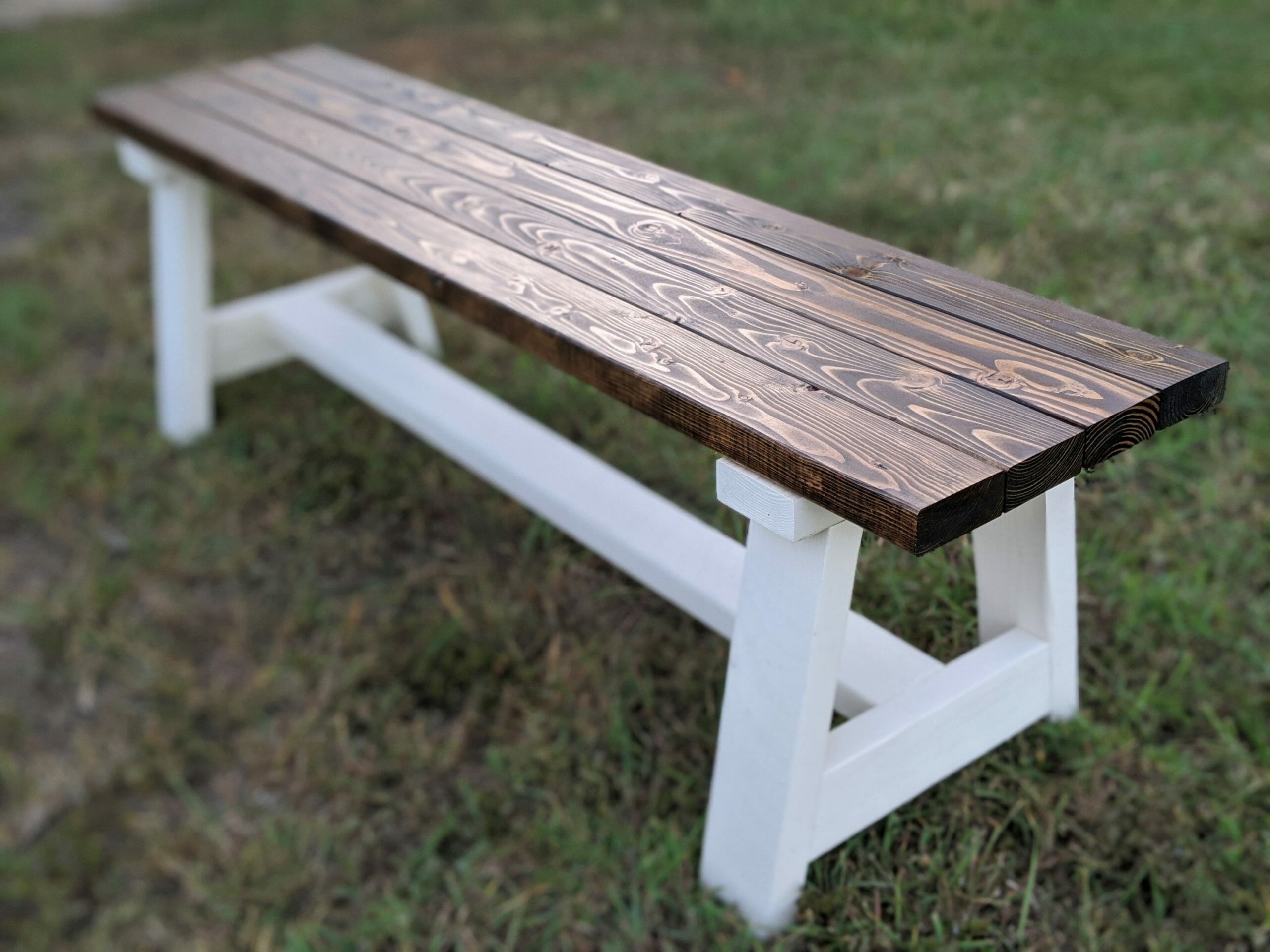 And an awesome message from the family!