I am not easily influenced. Unless, it's about really good food. I have a friend who is as obsessed with Pizza as I am with BBQ. In fact, I will say he is more obsessed. I've learned so much about true, authentic Neapolitan Pizza from him. For example, I learned there is an international group whose mission is to promote and protect "true Neapolitan pizza". They are called The Associazone Vera Pizza Napoletana. So, if you put hot Cheetos on your pizza, you're not Neapolitan.
My friend dreams of owning an authentic Italian oven so we always talk about it and his research. In his research, he found a Swedish portable pizza oven called the Ooni. It is not the type of oven he wants, but as soon as I saw it I knew it was right up my alley. It looks like a futuristic gadget!
He had also suggested an authentic pizza restaurant in Austin and when we visited it, I fell in love with pizza. An Ooni was in my future. The future is now!
Here is my Ooni: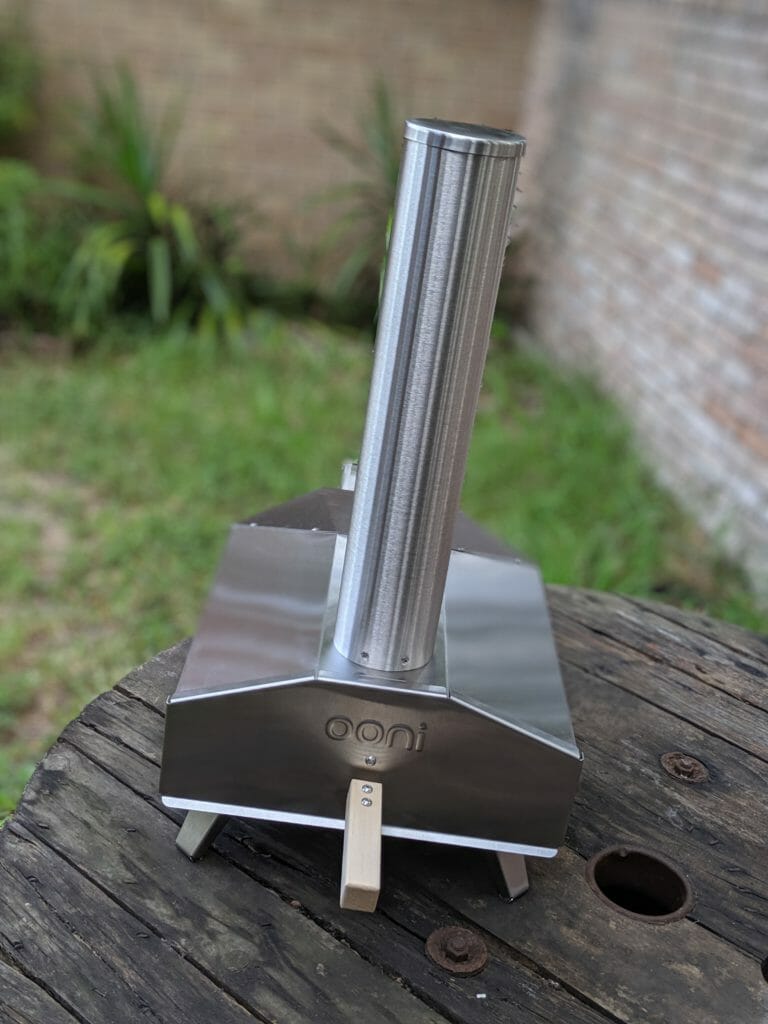 This Pizza gadget can heat up to well over 900 degrees and can cook a pizza in 60 seconds. It's as close to Neapolitan Pizza that I can get without breaking the bank.
It has been so much fun learning it and it has put out some amazing pizzas!
Those are some of our firsts and not some of our best. The best ones have been the ones we eat seconds after coming out of the oven.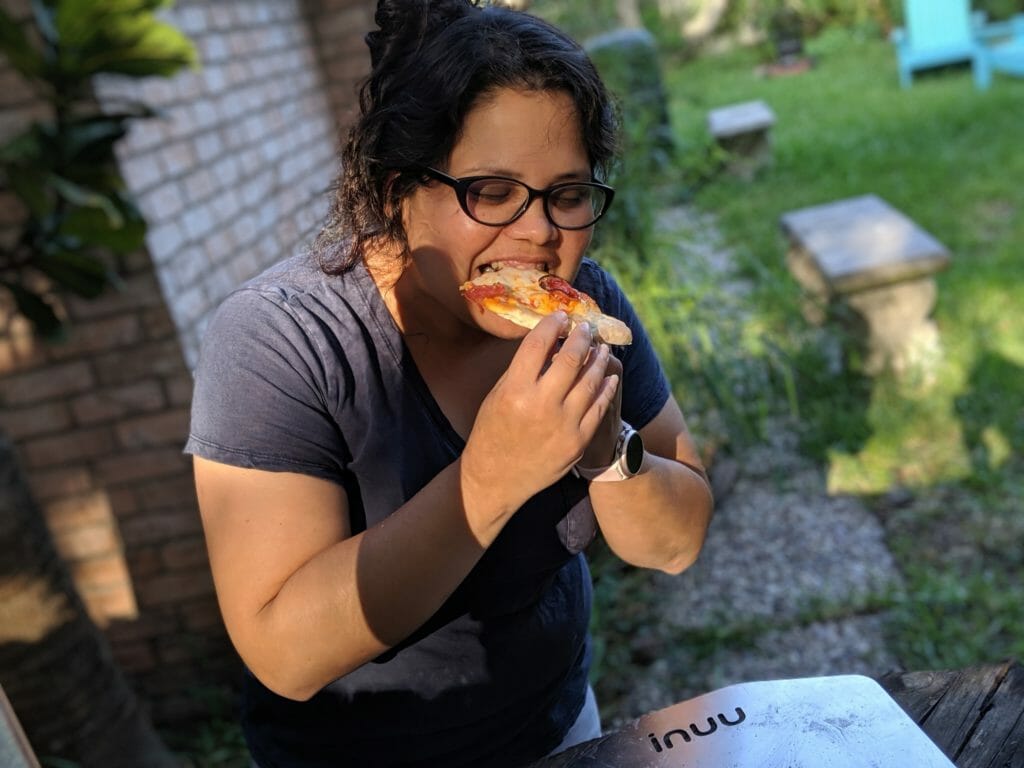 We are so obsessed with Pizza now. Well, I am.