As I wrote in previous blog, I got a good deal on a rental car so this morning I went to pick it up. I had reserved a compact car but yet again I was upgraded to a much bigger car. This time I was was upgraded to a Chrysler 300.
Took me forever to find the USB port to be able to use Android Auto! Once I got that going, I hit the Road. The missus had other plans so I went solo. Just me and an audiobook.
I let some friends from Austin, TX know I was going to be in Lockhart, TX and they were able to lunch with me. That was a great treat. I hadn't seen Tony and Stephanie in six years! We text often though. Great food and friends. I should've took a Pic of us. Instead, here's a Pic of our food.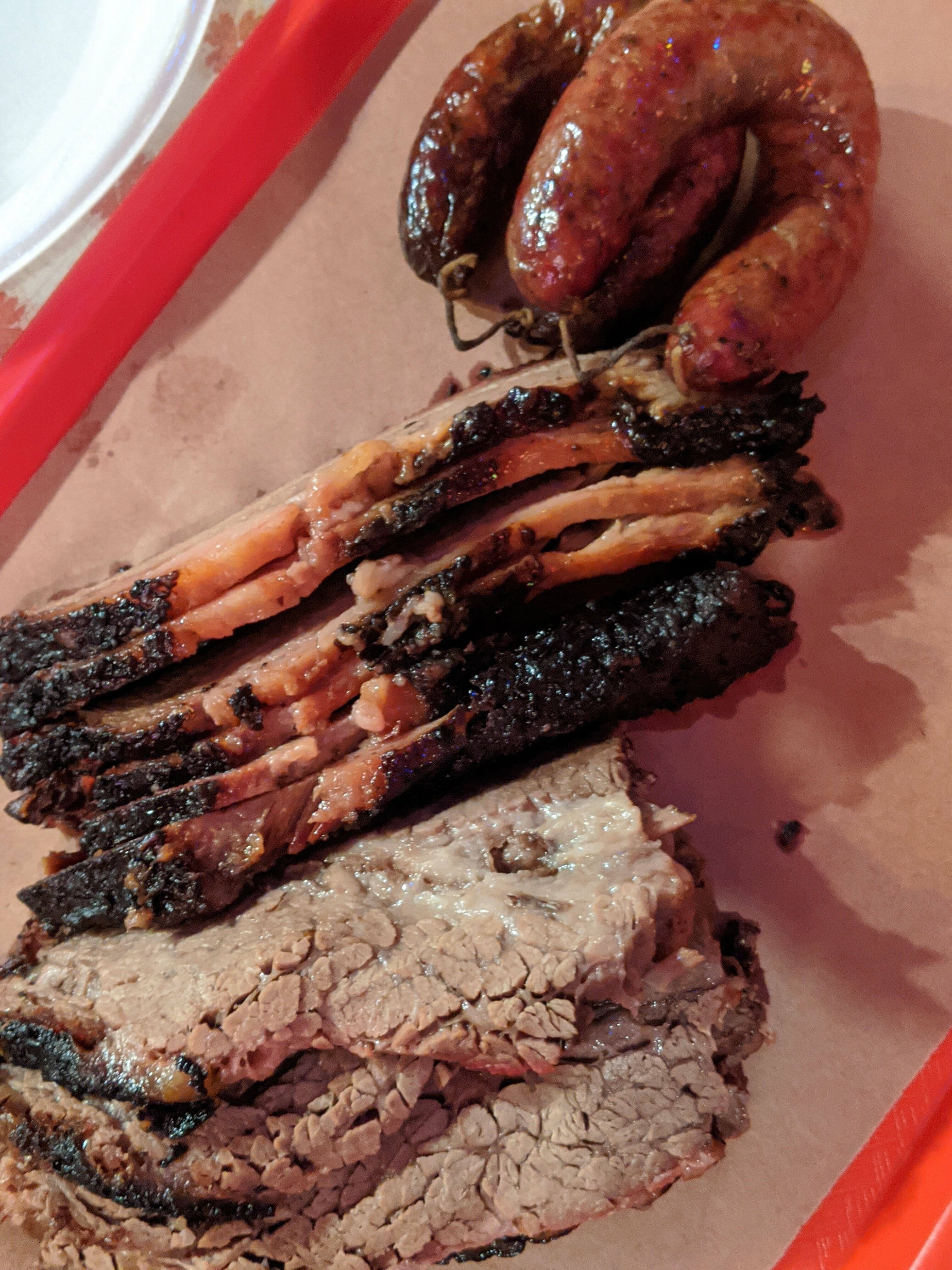 After lunch I made the 4 hour drive back home. Yup, 8 hour road trip for lunch. Not my first, nor my last.